Fabrication
Valley Welding and Fabricating offers fabricated metal components generated from your mechanical drawings and/or computer-generated cad files. Our current CAD software allows us to import most electronic formats such as, but not limited to DXF, DWG, SAT, and IGS.
Our laser-cutting capabilities have taken us to a new level in metal fabricating. We have the ability to cut a multitude of different materials, to include steel, stainless steel, aluminum, titanium and now have been cutting acrylics. The ease of setup in our laser area offers clients a very competitive means of producing prototypes and short run projects.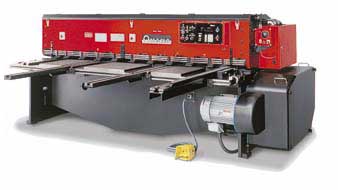 We have a wide selection of support equipment to provide secondary services to complement our punching and laser-cutting equipment. Forming, welding, grinding and hardware insertion services are customary in the markets we serve.
In order to maintain the highest level of quality, all of our inspection equipment is calibrated at regular intervals. Our inspectors monitor all jobs throughout the manufacturing process, to insure the level of quality is maintained. Quality is built into every part we produce and all employees are deemed inspectors at Valley Welding and Fab.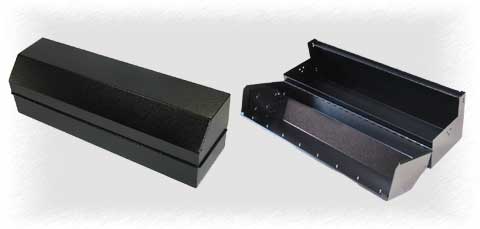 Mechanical Assembly
In addition to manufacturing the parts you need, we offer value-added services, one of which is mechanical assembly. Whether it be one piece or one thousand pieces we can assemble your product to your specifications.
Packaging
Once your product is complete, we package your product to your specifications. We take pride in our packaging, regardless if you require your product to be packaged individually or with multiple components. It will be packaged to insure your total satisfaction, to arrive at your destination securely.